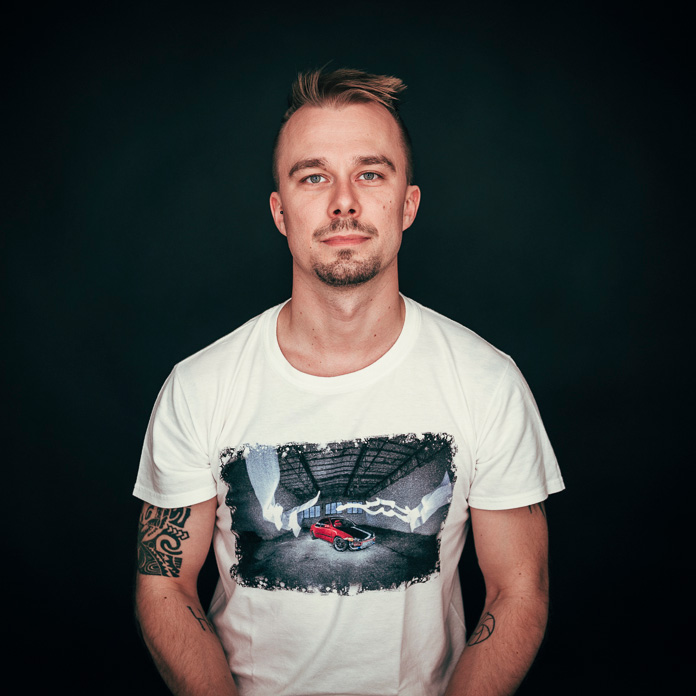 WHO
My name is Milan Dzadik, I come from eastern Slovakia and with my photographic work I am helping my clients to represent theirself at the highest possible level. I dedicate 100 percent of my time and effort to photography and I am very happy that I produce income by something that I extremely enjoy.
EL | MO Visual is a photo studio focusing on high-quality and full-featured digital photography. In my team I also have professional graphic designers – retouchers and videomakers, with the help of which we will create a product tailored exactly to your requirements and needs.
WHAT
My whole life revolves around cars and car photography – that was the impulse to start making a living with photography. Over time, I became interested in interior design and devoted myself to this photography industry. Because, as they say, show me your car and I'll tell you what person you are. The same goes for interior design ..
I work in several types of photography that are among my main areas of interest – automotive photography, interior design photography and advertising | product and portrait photography.
WHY
I love the feeling that I can improve myself in something, because … doing something in life that makes you happy and fulfills you and in addition of making a living is probably a dream of each of us. Through photography I can present myself and tell the surroundings who I am. With photography, I can make people smile and make them a little happier.
There is no better feeling than knowing that your deeds are meaningful – that what you do is right.