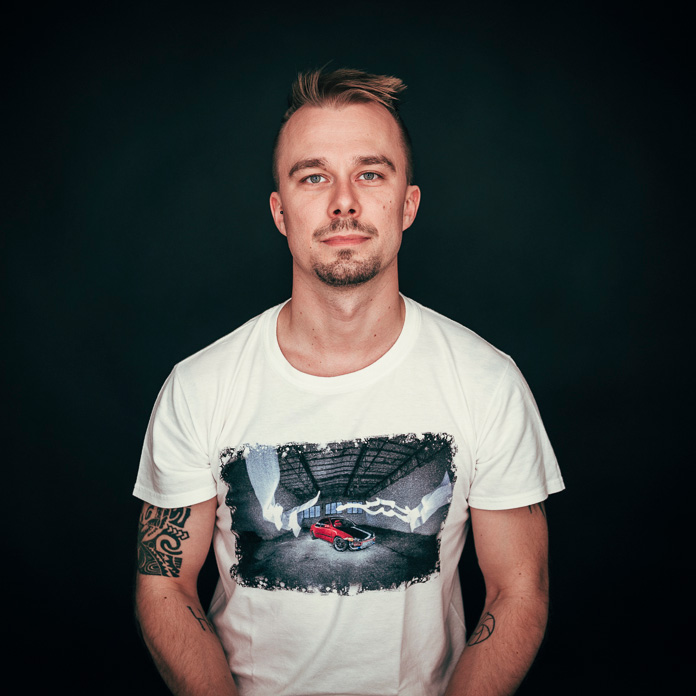 WHO
My name is Milan Dzadik, a photographer from Eastern Slovakia dedicated to elevating my clients' self-representation through my work. I pour 100% effort into my passion and am grateful to earn a living doing what I love.
At EL | MO Visual, our photo studio offers premium digital photography services, backed by a team of professional graphic designers, retouchers, and videographers. We tailor our offerings to meet your specific needs and exceed your expectations.
WHAT
My passion for cars and car photography fuels my life and inspired me to pursue a career in photography. I later discovered a love for interior design photography and immersed myself in the industry. As the saying goes, "your car reflects your personality," the same goes for interior design.
I specialize in automotive photography, interior design photography, as well as advertising, product and portrait photography – all areas of photography that I hold a great interest in.
WHY
Fueled by a passion for self-improvement, I believe that finding joy and fulfillment in one's work while earning a living is a universal aspiration. As a photographer, I use my craft to express myself and connect with others. My goal is to bring happiness and positivity through my images, and there is no greater satisfaction than knowing my work has purpose and significance.